Creating an elegant home allows us to enjoy the indulgent, luxurious lifestyle that we all deserve. If you're into your interior design you've landed in the right place. We have some beautiful tips on how to introduce classical, elegant elements into your home for an interior style you simply deserve.
Made to Measure
Incorporating made to measure curtains and blinds into your home allows you to finesse every little detail in your home. You're really putting your owns stamp on your home by including the made to measure element of interior design. Anything handmade buys you longevity, satisfaction, and quality. No two products are the same so your curtains and blinds will be entirely bespoke to you and your home. There is something extremely special about personalised home interiors. From choosing your own fabrics, lengths, and texture to considering different colour palettes you really couldn't get more personal than this.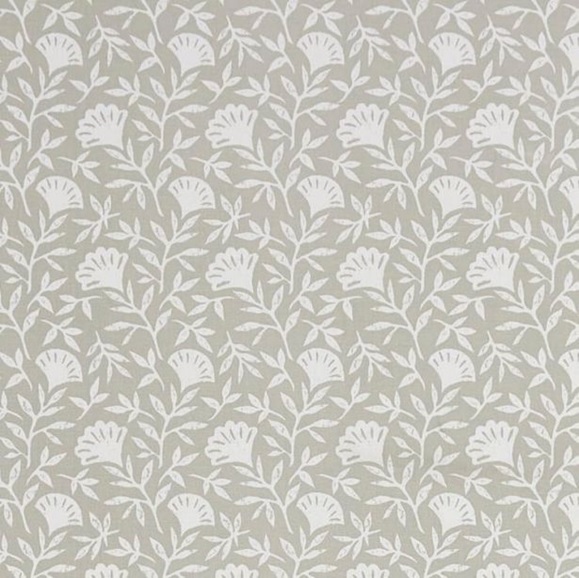 Image Credit: Couture Living
Fabrics
Make sure you set a theme for your room before choosing your fabrics when creating an elegant interior style. If you're going for a relatively plain interior style with neutral tones you can afford to be more adventurous in your fabric curtain and blind choices to break up the room and set a stunning focal point. Now is the time to consider your colours. If you've got a bold and outgoing wallpaper you could tone it down on the fabric print or even create a contrasting pattern to work perfectly in harmony with your other prints around the room. Alternatively, if you're a luxe minimalist individual you can choose to make a statement with your curtains by opting to use these as your accent décor.
Texture
Introducing textures around your windows are a beautiful way to create a dynamic space in your home by drawing your eyes to the focal points around the room. You will certainly create a welcoming, warming feel inside your home by incorporating the various textures available when looking to bring an elegant feel to your interior design. If you're looking for a place to start when considering adding textures and fabrics to your home in the form of made to measure curtains and blinds, you can head to Couture Living to discover the beautiful opportunities you have to create an indulgent, sumptuous interior space.
Tones
Creating an elegant vibe within your interior design means you must stay away from overusing the gawdy colour palette as you're running the risk of creating the exact opposite effect. You're here to make a statement, yes, however this does not mean choosing the brightest colour on the colour wheel and the boldest pattern on offer. This also doesn't mean to avoid this completely; it just means to be selective with your colouring and your placement. By all means, choose a beautiful shade of mustard or magenta, this is completely acceptable when enhancing your interior, just remember to remain careful with how and where you use these brighter shades. Using the bolder colours are perfect for throws, scatter cushions, curtains and rugs whilst using the more neutral colour tones for your furniture and walls. Accent colouring through any form of interior design is always beautiful and will work perfectly when creating an elegant interior space.