If you are planning to put your house in Montrose on real estate listing this spring, then prepare your home for better ROI. You also need to check on an experienced real estate broker. Visit https://distinctivedelphine.com/ to see how the process of selling or buying a house is made easy with Delphine Jadot on your side. However, you also need to make some improvements.
First impressions matter!
So, just give your property a walkthrough and glance. What you notice must be from a home-buyers perspective and not your comfort and dream.
Make a list of things, which need to be taken care of. 
Do the exterior needs thorough cleaning or a new paint coat?
Are there missing shingles or does the roof need to be replaced?
Are the windows clean and sparkling?
If you are good at capturing pictures, then take photos of the outdoor surrounding. Review the snapshots later to identify what you missed. You can even have a second opinion from friends or family, who are great at offering honest advice.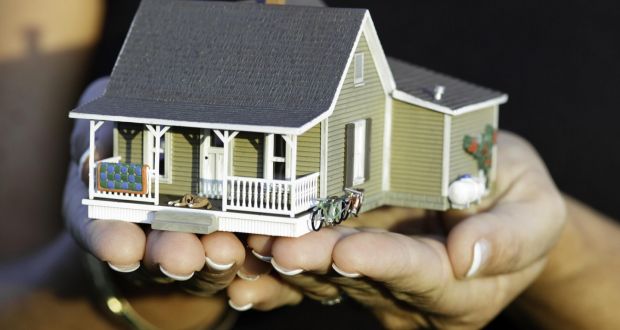 Curb appeal
Curb appeal includes plenty of creativity. It can be helpful. Wash the driveway, walkways, siding windows, porches, and even the front and garage doors. Paint the electrical boxes and even hide the recycling or garbage bin from the direct view.
For a grand entrance, paint the front door with a bold color suitable to the external theme. You can add shutters to the windows facing the street. It makes the house appear larger. Creatively embellish your address numbers either above the front door or on the floral pots sitting on the front step edge.
Garden preparation
Mow the lawn twice a week, pull the weeds, trim the hedges, prune the overgrowth, and revive flower bed with soil or new mulch. Make sure that the garden is regularly watered and taken care of until the house gets sold.
Update bath and kitchen
The bathroom and kitchen renovation project is expensive. You can change the sink, replace fixtures, and polish/paint the cabinets. It is sufficient to entice potential buyers.
Remove extra clutter 
Remove all the extra furniture and decorations. Present a clean and open space including display shelves and closets. The client needs to image themselves in the home. Your personal belongings are not important for new buyers when they are imagining themselves active in the space.
Other things you need to consider is to make repairs or replacement needs before a home inspection. It reduces the selling process stress. The first impression of your home makes a difference!