The global health and social situation – we are talking, of course, about the coronavirus pandemic, which is ongoing for almost two years – doesn't allow street parties for Christmas and New Year's Eve, with tens or maybe even hundreds of thousands of people outdoors. However, there are few restrictions when it comes to inviting your family and friends home. If you are all vaccinated or tested against COVID-19, you can have a great time, like the good old days, without worrying too much. However, a thing you should worry about is cleanliness, and this is exactly why we talked to an expert in professional cleaning services.
If you host a New Year's Eve party and you already cooked the tastiest dishes, there is only one thing left to do: clean the place up before the guests arrive. However, as usual, it's always easier said than done. If you feel pressured by time and you can't clean the whole place up, there are some tips & tricks from a company specialized in professional cleaning services. If you concentrate on these areas in your house, which guests notice first, the whole place will look much better. Home & Business Servies – HBSOnTime.com is a family-owned local company operating since 2013 in the Greater Fredericksburg Area, VA. Without further ado, here's their advice: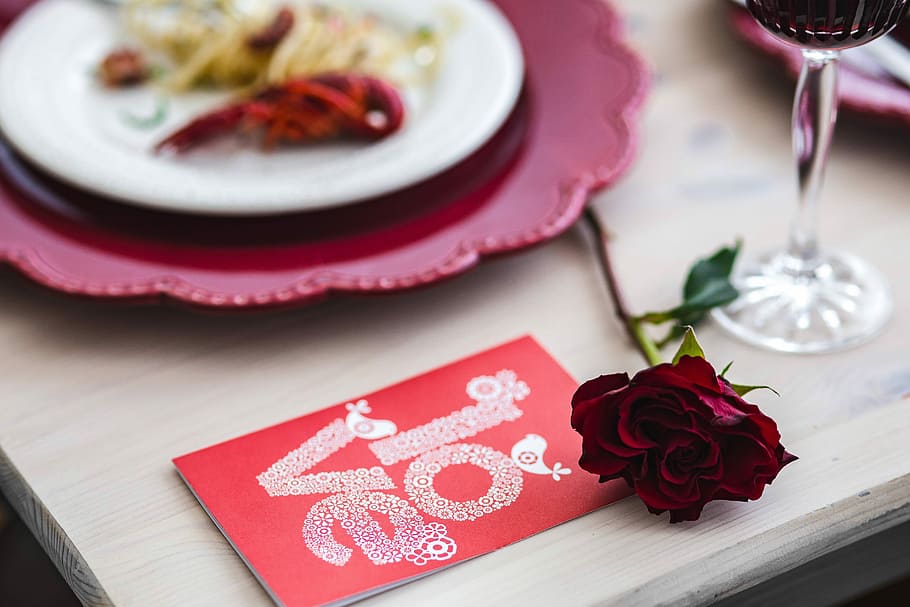 To make a good first impression, clean the entryway. Put away coats and shoes, which make the place seem dirty and crowded, then quickly sweep or vacuum;
Declutter the highly-trafficked areas. Experts in professional cleaning services know that guests always notice if there is clutter in the main living spaces. Therefore, make the living room, where you will probably all gather, be as friendly as possible, from all points of view, and your friends and family will surely have a great time;
Pick up noticeable dirt. Another important rule in professional cleaning services: if you notice dust and dirt in your house, you can be absolutely sure that your guests will notice it too. Therefore, don't try to hide it under the furniture, but clean it up instead;
Clean the bathroom sink. When your guests will use the bathroom, they will immediately notice if the sink is not thoroughly cleaned. Built-up soap scum or someone's razor shavings left behind are definitely not something you want them to see;
Clean the toilets. The above-mentioned company specialized in professional cleaning services also reminds you that toilets must be immaculate – and this is not an exaggeration. A fresh & clean toilet shows that you care about your home and your guests – and it's easy to obtain;
Smell is more important than you think. Even if your family and friends can't wait to taste the steak you prepared for the New Year's Eve party, until then, it's important to greet them with a pleasant smell in the house. Whether you opt for exotic flavored incense sticks or a high-quality room air freshener, you will get the same results: a welcome by the book. Have fun!